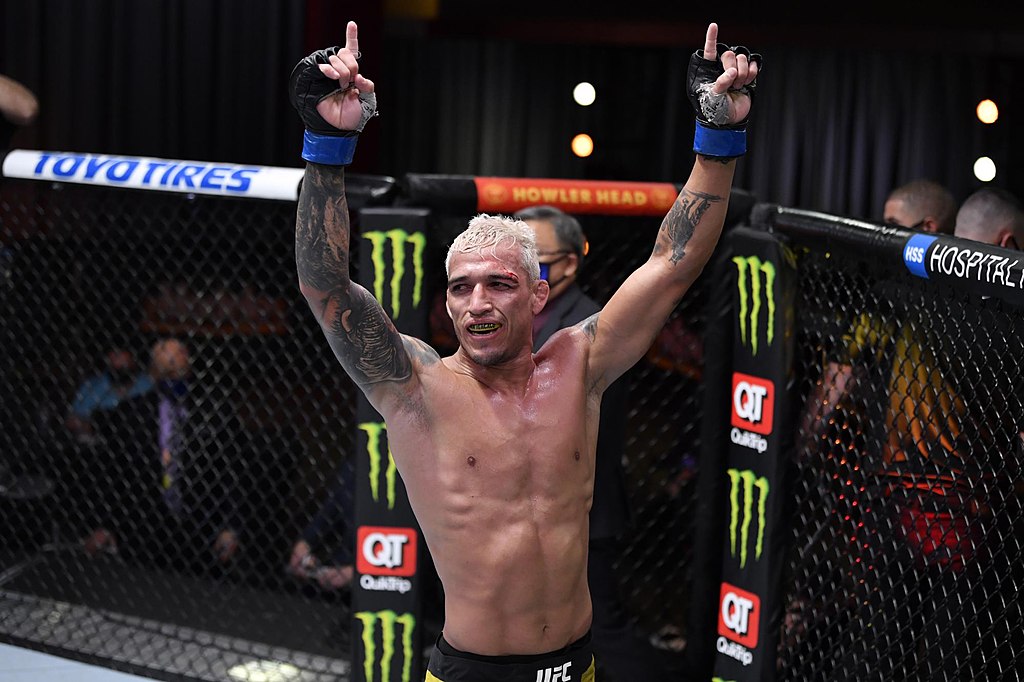 The UFC: The Cream of Martial Arts Competitions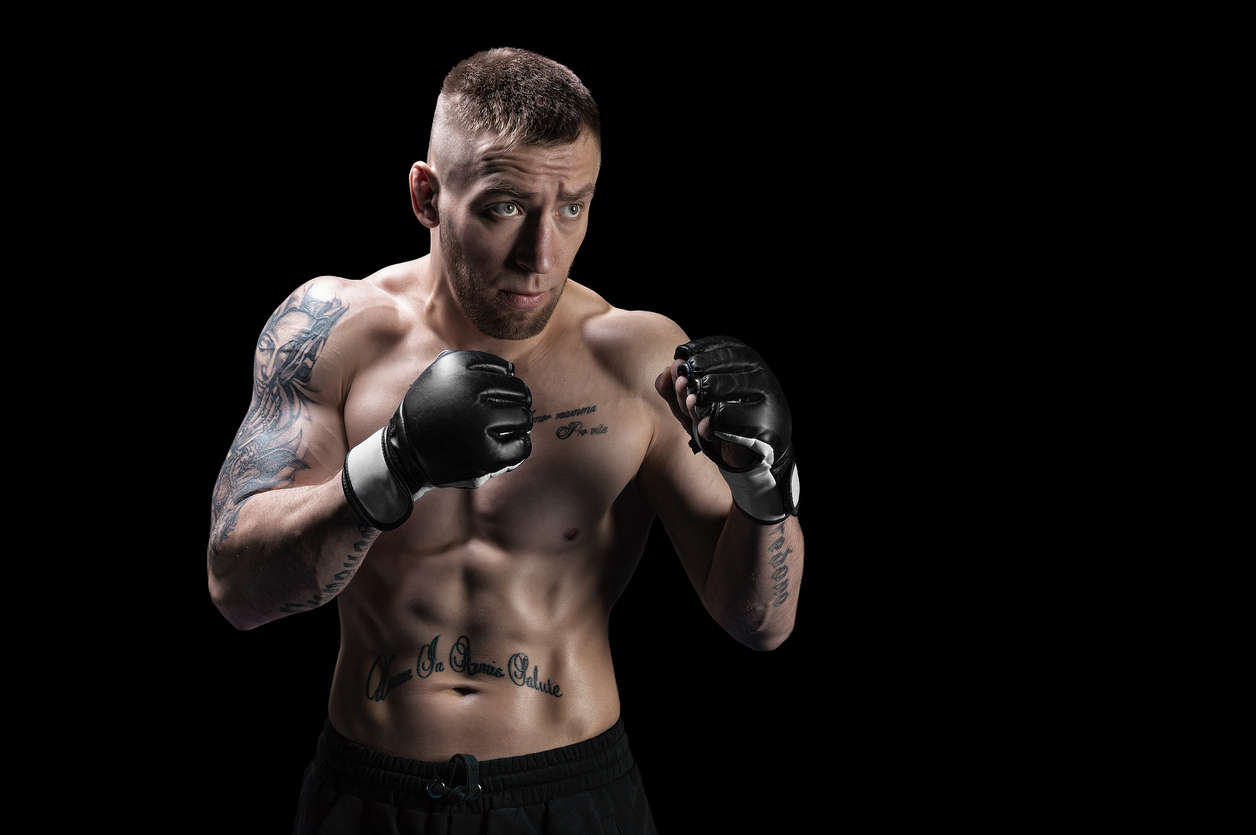 In full, UFC stands for the Ultimate Fighting Championship. It is an American promotion company for different martial arts sports. It is the largest martial arts body globally, and its events feature some high-level fighters. The UFC organises events globally and showcases four women's divisions and eight men's divisions. These competitions are controlled by the Unified Rules of Mixed Martial Arts.
History
The Ultimate Fighting Championship was founded in 1993 by Art Davie, Bob Meyrowitz, Campbell McLaren, David Isaacs, John Milius and Rorion Gracie. Dana White has held the presiden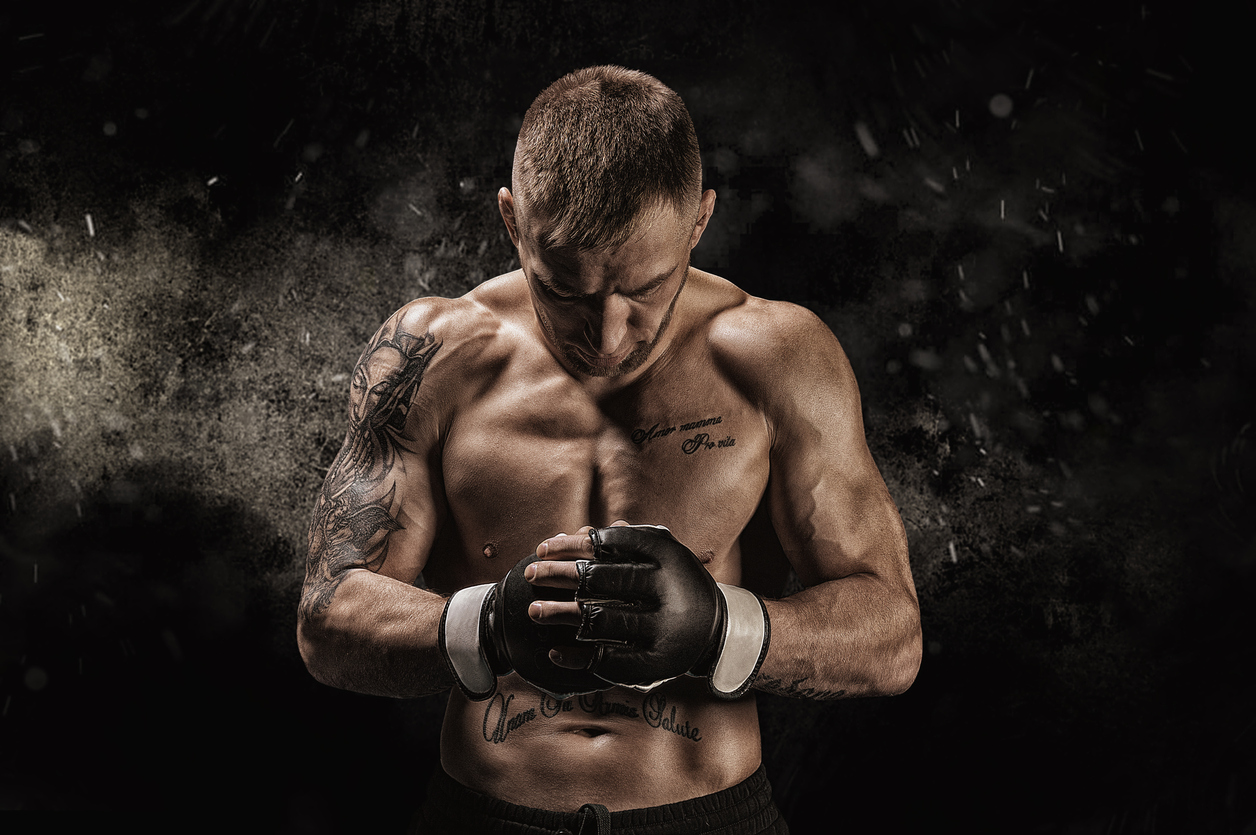 t's position since 2001. The first event was in 1993 at the McNichols Sports Arena in Denver. As of 2020, UFC had organised more than 500 martial arts events.
During the initial events, the rules of play were limited. As they made progress, some techniques such as eye-gouging and biting were banned. Groin strikes, head-butting, fish-hooking and hair pulling techniques were allowed. During the 1990s, the UFC events were violent.
UFC Records
Many records have been set at these events. The youngest champion was aged 23 years and 8 months. He was known as Jon Jones. The oldest winner was Randy Couture, aged 45 years, 146 days. The contestant with the most wins is Donald Cerrone, with 23 titles.